---
RACE PHOTOS:
2015 FL/GA Fall Championship, ROUND #3
MOTOCROSS OF MARION COUNTY (REDDICK)
To browse through the photos one at a time, use the photo slider below.
Right Click on each photo to save the FULL SIZE version to your computer.
2015 FL/GA Fall Championship, Round #3 - Motocross of Marion County (Reddick)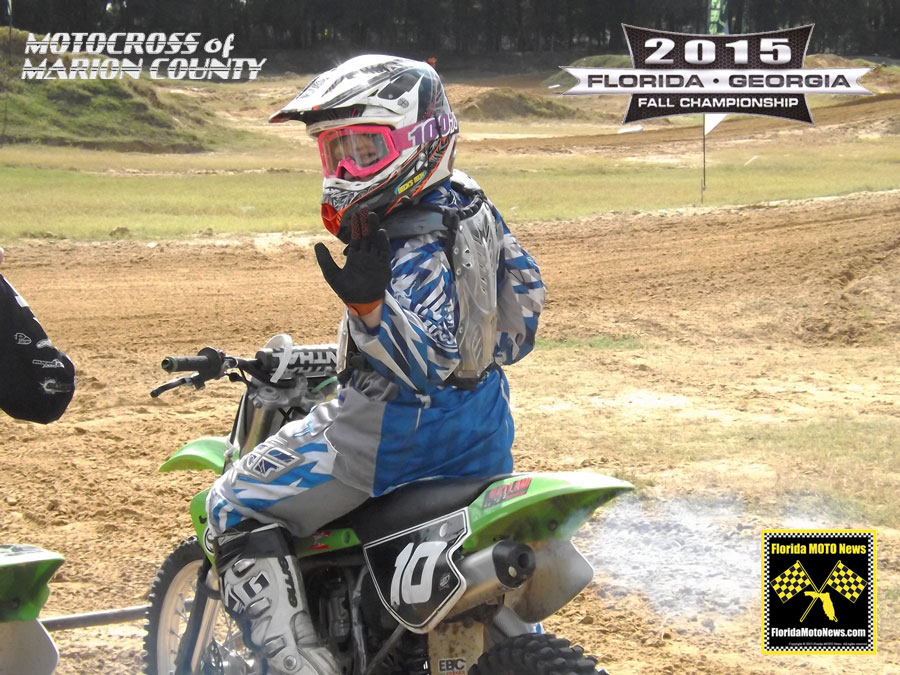 ---
Something to Say? Something to Sell?
Purchase an AD, and put it HERE!
Contact flmotonews@yahoo.com or call 386-878-9818 for more information.
---
Website by:

>>Fast Forward
Web Productions.®

John 3:16
Copyright © 2013

Florida Moto News

. All rights reserved.