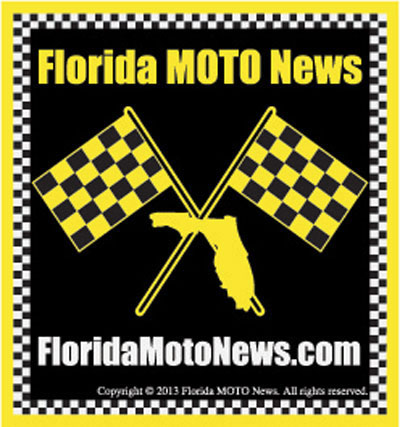 Florida's motocross news, and so much more!
NEXT STOP: Orlando MX Park: 2017 FL/GA Spring Championship & Florida Series Combined Race
---
Continue to scroll down to view the FLMN RACE CALENDAR, FLORIDA TRACK LISTING, and more!
Be sure to refresh your browser (F5) when viewing Florida Moto News to be sure you are seeing the most updated information.
ALL PHOTOS ON THIS WEBSITE ARE FREE. ENJOY!


CURRENT FEATURES:
THE LATEST NEWS
Click each headline to read article.
---
"Florida MOTO News Visits The G.O.A.T. Farm!"
---
"Spring 2016 BOSS (Best Of The South Series) Awards BBQ at WW Ranch Motocross!"
---
Check out the latest from The MotoStop Show!
For more episodes of The MotoStop Show, CLICK HERE.

THE LATEST RACING COVERAGE
CLICK PHOTO TO VIEW EVENT PHOTOS/ARTICLE/VIDEO.

FOR MORE RACING COVERAGE from motocross events throughout Florida...


ADVERTISEMENT / VIDEO ADVERTISE WITH US

FLMN FEATURED PHOTO FEATURED RIDER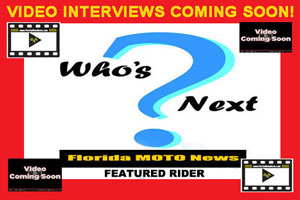 CLICK HERE to see more Featured Photos! Visit FEATURED RIDERS section for more!


FLORIDA MOTO NEWS


RACE CALENDAR:
ALL races throughout Florida are highlighted on the calendar. Just click the highlighted day to see the scheduled race event and location.
Brought to you by FLORIDA MOTO NEWS


FLORIDA MOTO NEWS


FLORIDA TRACK LISTING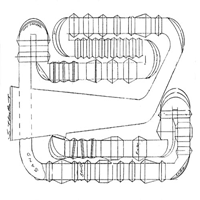 Click HERE to view a full list of ALL Florida tracks that are currently open to the public.


FLORIDA MOTO NEWS


THE AMATEUR STUFF...
LINKS TO AMATEUR RACE RESULTS:
Click each link to go directly to that series/race results page.

FLORIDA MOTO NEWS

THE PRO STUFF...
PRO SUPERCROSS RESULTS PRO MOTOCROSS RESULTS Read about the pros at Racer X!


SPONSORED ADVERTISEMENT

FLORIDA MOTO NEWS
Found a track or race we missed? Got a great idea for a news story? Email us at www.flmotonews@yahoo.com and let us know!